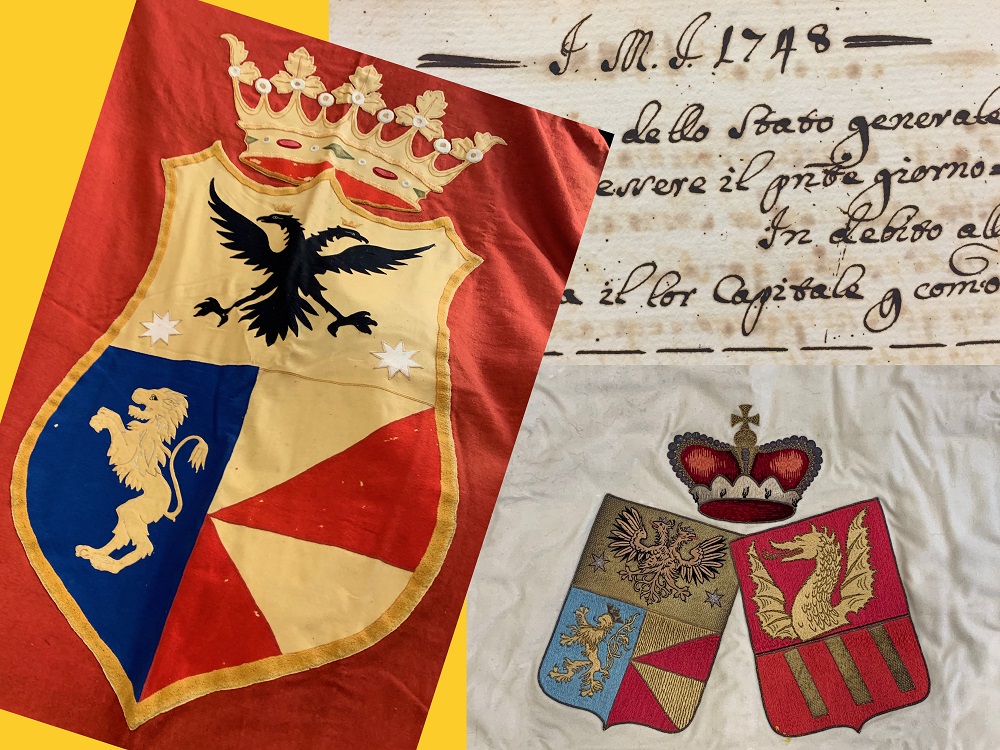 Who we are
The Cultural Association 'Archivio Caffarelli' was established with the intent of maintaining and fostering the private archivio of the Caffarelli Family, which was declared of considerable historical interest on 15 April 1978
The association therefore proposes to continue carrying out a complex project which includes sorting, filing, cataloguing, digitalization and distribution of the material housed in the historical archivio of the Caffarelli Family, which consists of a considerable quantity of documents regarding property and activity of the family itself and of other noble Roman families related to them. Moreover, the intention is to promote cultural initiatives regarding historical topics concerning the history of Roman nobility, architecture, city planning and arts in general.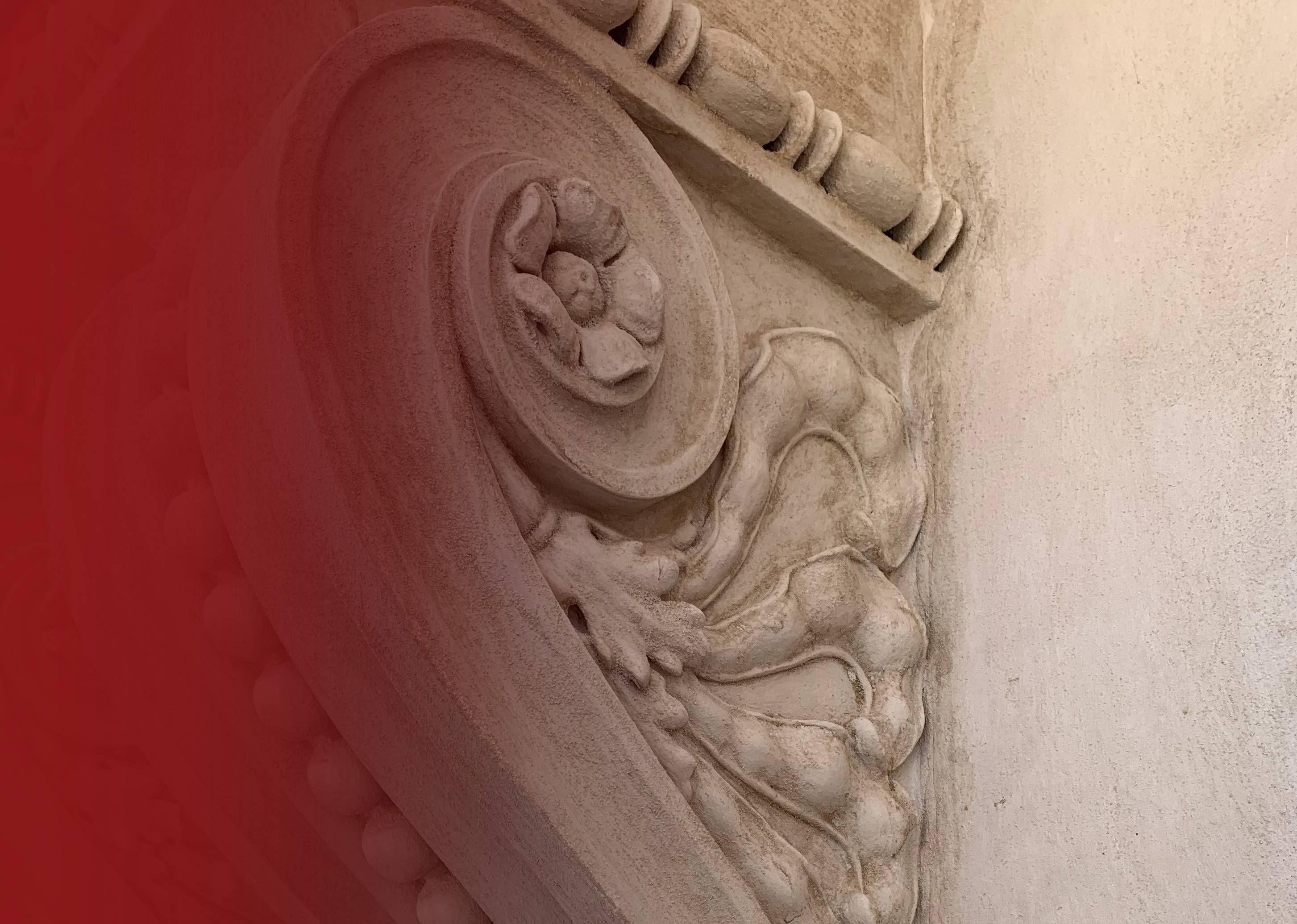 DONA IL TUO 5X1000 ALL'ARCHIVIO CAFFARELLI
E' UN DONO CHE NON COSTA NULLA MA CONTRIBISCE A MOLTO
Sostieni la nostra Associazione Culturale
Aiutaci a valorizzare il patrimonio storico culturale e archivistico dell'Archivio Caffarelli
Become a Member
Find out how to become a Member of the Caffarelli archivio
Upcoming events
Please find the latest news and the upcoming events below
Newsletter
Iscriviti alla nostra newsletter! Rimarrai sempre aggiornato su iniziative e novità!